smartDarasa 3D Banner
We develop and distribute 3D fan Contents and 3D fan display. The future is here with latest technology.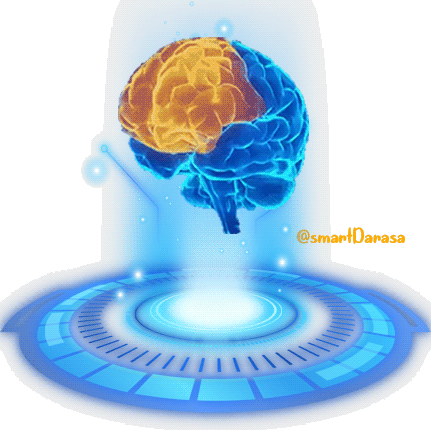 why 3d banner
3D visualisation is the perfect altenative to real/physical object. For EDUCATION | ADVERTISMENT | ENTERTAINMENT & DECORATION. Render 3D characters and images to life with the 3D fan PROJECTOR.
Display realistic 3D objects.
Dispay 2D illustrations.
Play Videos & image slides
A fan that displays holograms with a four-axial design that can be used to display any 3D image. 3D banner makes presentation/exhibition of concept more realistic.
Visit Contents Library
Download contents
Get ready made 3D Projector contents in one click to use it in your device.
Testimonials
What people say about 3D Banner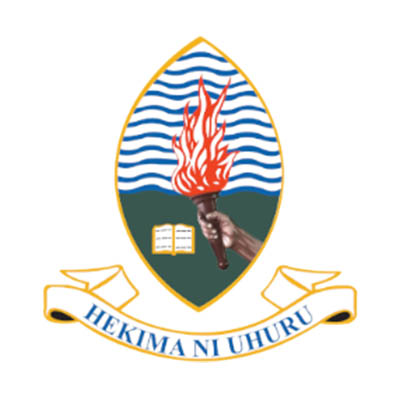 Dr Ambrose Itika
Director UDIEC - UDSM
This technology improves the way students are learning and maximizing ability to understand and remembering concepts.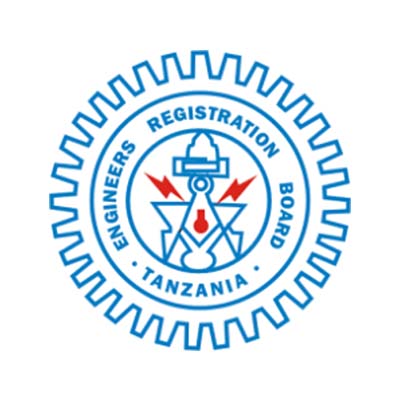 Eng. Angela
Engineers Registration Board
3D banner had enable us to effective display our upcoming builiding project at our office.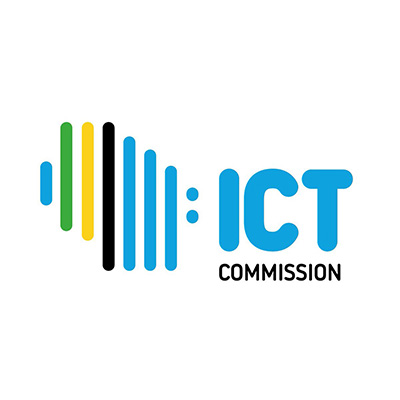 Samson Mwela
Director General ICT Commision Tanzania
This is one example of fourth industrial revolution technology which plays a big role in developing applications that goes with our current environment.
we have reached
Our 3D banner had been used in the following occations
All
Institutes
Conferences
Class Teaching
Restaurants
Malls
Events
learning hubs
Ceremonies
Pricing
Leasing
TZS 60,000
TZS35,000
/ PER DAY
3 free contents
Free Installation
Transport cost not included
3D Fan Only
CONTACT US
5 free contents
Easy to use and install
Light-weight
Cost-effectively
3D Banner Set
CONTACT US
10 free contents
Easy to use and install
Light-weight
Cost-effectively
WIFI